WE EMPOWER WOMEN.  YOU CAN HELP.
AAUW programs financially, both nationally or locally, is a great way to show your commitment to the many efforts we undertake.
Give nationally through the AAUW Fund and locally through the use of AmazonSmile or local grocery store cards when you shop.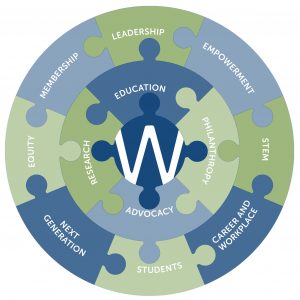 At the National level you can give to the AAUW Fund which supports the organization's strategic focus areas and allows AAUW to create and expand its renowned research, mission-based programs, and advocacy initiatives that tackle challenges facing women and girls.
Donate to the AAUW National now.
It's easy and a great way to support our branch! Go ahead and shop.  Just go to AmazonSmile now.